"First Class is more than just a name to our principals and employees. It represents how we manage our client's investments and handle ourselves in our industry."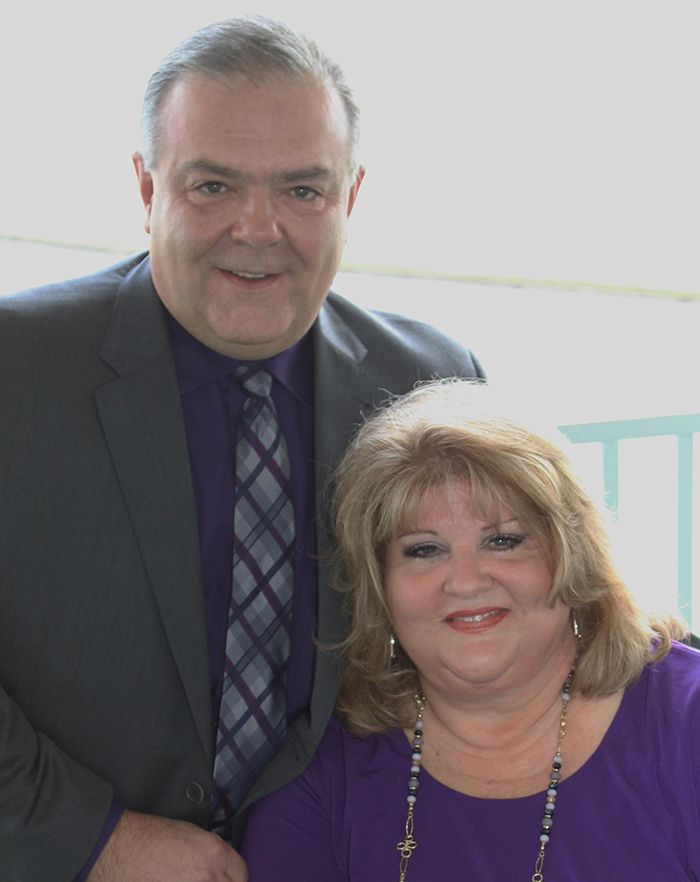 In 2001, Rob and Trish Ferrier started First Class Realty Inc. to specialize in residential property management. Both Rob and Trish had previous extensive experience in both investment property management and construction.
In 2012 Rob Ferrier, MPM®TRLS® RMP® TRPM® was appointed Houston President of NARPM (National Association of Residential Property Managers) where he served for 2 years. He is credited for turning this chapter into a thriving organization whose purpose is to serve property managers striving to be the best in this industry. Rob also served on other property manager boards such as Houston Association of Realtors and the Texas Association of Realtors. In 2017, Rob was appointed Ambassador of NARPM until his unexpected passing in August of 2017.
Trish Ferrier MPM®TRLS® RMP® TRPM® CRMC® serves as designated Broker for First Class. She served as President of the Houston Chapter of NARPM in 2017 and assumed the role as Ambassador of NARPM after her husband's passing. Trish is the first woman in Houston to earn an MPM designation (Master Property Manager). She continues to serve as President of First Class Realty and Property Management.
First Class was built on the below mission statement:
It is the Mission of First Class Realty, Inc. to service real estate listing, sales, and single-family property management in the Houston and surrounding areas, in an ethical and moral manner, in accordance with the Texas Department of Real Estate, abiding by the ethics of the National Association of REALTORS, NAR, and the National Association of Residential Property Managers, NARPM. It is the mission of First Class Realty, Inc. to provide cost effective and professional service in order to make the owner's role effortless. FCR seeks to foster professional excellence and maintain a team spirit within the company.
Meet Our Team